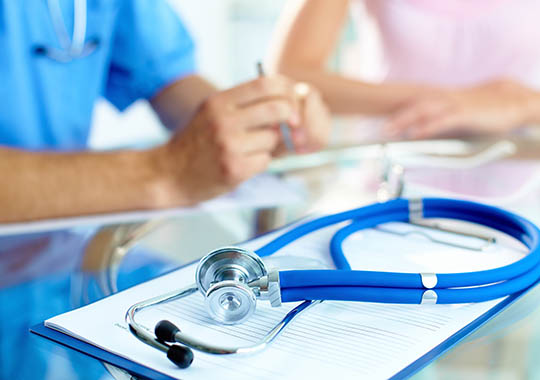 Welcome to
Navarro Medical
Our legacy started in 1976 when Dr. Rene Navarro opened his first medical office in Lake Wales Fl. Through many trials and tribulations, Dr. Rene Navarro was able to make the American dream his reality, from starting life in a rural village in Peru to becoming a prominent physician in the Lake Wales community. After settling down he was blessed with a son, who now follows in his father's footsteps.
Today Dr. Ricardo Navarro carries on this same legacy with the values and dedication to service that were taught to him by his father. He takes great pride in helping his patients through the good times and the bad. He is regularly available for routine exams and treatment of chronic conditions but also maintains privileges at the local hospital where he treats his patients in their time of need.
Download our New Patient Forms ahead of time to save time during your appointment.
Click Here To Download New Patient Form
Our Team
Discover better health & wellness with Navarro Medical