Procedures
Skin biopsies
Suturing (stitches) for minor lacerations
Incision and drainage of boil/abscess
Skin tag/mole removal
Ear irrigation
EKG
Spirometry
Continuous Glucose Monitoring
24 Hour EKG monitoring
Bedside A1C testing
Urinalysis
Musculoskeletal Manipulations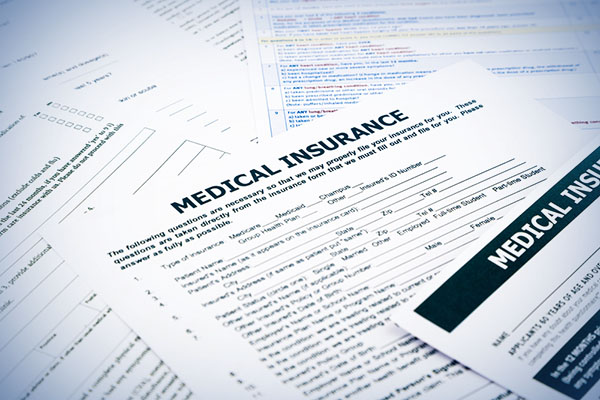 Your Responsibility
Co-payments are payable prior to your appointment.
Check with your insurance company prior to your appointment(s) to see if and how much they cover/pay for services.
We will gladly submit claims to any third-party payor for which you are a subscriber/ member.
Balance due after insurance payments - depending on the insurance contract - will be your responsibility.
While we try to accept all insurance benefit assignments, several insurance plans that we are contracted with do make you responsible for some portion of the total cost, including co-pays, non-covered services, etc.
If you use an insurance plan that we are not contracted with, the entire bill will be your responsibility.
Balances unpaid for more than 90 days from date of service will be turned over to collections and/or interest and other fees added.
All balances, including add-on fees, will be your responsibility.
It is important to keep your appointment. To avoid possible no-show fees, please let us know 24 hours in advance if you need to reschedule.