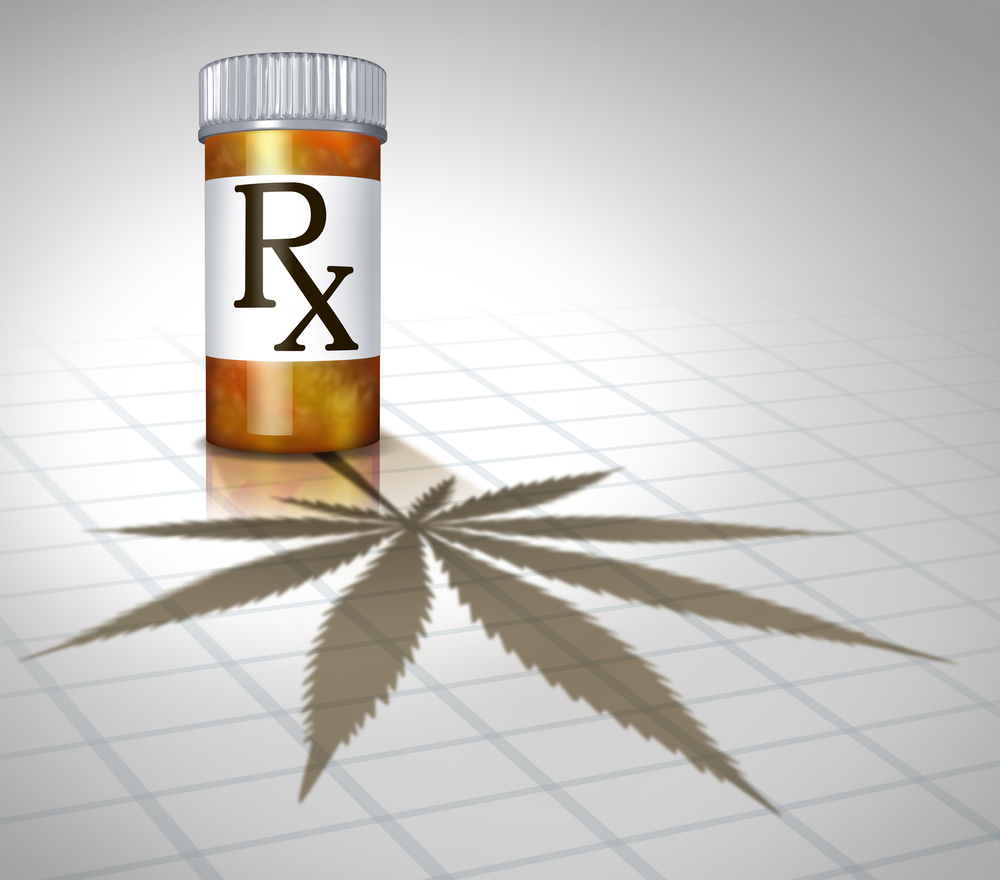 It is legal in the state of Florida to use medical marijuana to treat very specific health conditions. But, there is a catch. There are a few designated steps one must take in order to qualify. Here is what you can expect if you live in or near the Lake Wales, Florida area and you plan to pursue this treatment option with your physician.

Qualifying Medical Conditions
Before you can begin using marijuana for medical purposes in the Lake Wales area, you must first qualify for one or more of a very specific list of medical conditions. To do this you would need to submit to an examination by your primary care physician (PCP) as well as a specialist if your PCP determines this step is required for a full diagnosis and effective treatment plan. During the examination(s), your physician(s) would have to determine if you meet the criteria for one or more of the following medical diagnoses:
Cancer
Epilepsy
Glaucoma
HIV/AIDS
Post-traumatic stress disorder (PTSD)
Amyotrophic lateral sclerosis (ALS)
Crohn's disease
Parkinson's disease
Multiple sclerosis (MS)
Additional Medical Conditions that May Qualify
There may also be a consideration for additional medical conditions that produce similar symptoms to the above conditions where the symptoms have not been managed by other treatment methods. Additionally, certain terminal medical conditions may qualify for this form of treatment, depending on the cause of the illness, the noted symptoms, any possible harmful reactions with current treatments, and the effectiveness of previously recommended treatment options.
Can't find your medical concern in the above examples of potentially qualifying conditions for the use of medical marijuana? If you suffer from chronic symptoms like pain and swelling that have not been effectively reduced or controlled by other forms of treatment, you may still qualify for medical marijuana. The only way to fully determine if you qualify is to meet with your local primary care physician for a medical examination.

Setting Up Your Medical Evaluation
Dr. Navarro at Navarro Medical in Lake Wales, Florida makes it easy to set up your medical marijuana qualification examination. You can request your appointment online, over the phone, or by email. Although appointments will reduce your wait time and may be made at your convenience, walk-ins are also welcome.

Currently, Dr. Navarro is accepting new patients. He also offers flexible telemedicine options for specific medical questions, screenings, and conditions. Patients being treated at the Lake Wales Medical Center who are unable to come to Navarro Medical may request hospital visits from Dr. Navarro for medical marijuana qualification as well as treatment consistency.

How Does Dr. Navarro Qualify Patients for Medical Marijuana?
At Navarro Medical, we take a conservative approach to your medical therapy and always weigh the risk and benefits to your health. During the medical exam, Dr. Navarro will use your health history and current health symptoms and conditions to determine the best treatment options for your improved wellness. Depending on the knowledge gained during the examination, health history, and results from previous treatment avenues, Dr. Navarro may qualify specific patients for medical marijuana use as long as they meet the criteria in the state of Florida for this treatment method and it is determined to be in the best interest of the patient. Dr. Navarro and his team will always make decisions about patient care with the patient's health and well-being as the highest priority.

Applying for a Florida Medical Marijuana Use Card
Once you qualify for using medical marijuana as part of your treatment plan, Lake Wales and nearby residents will need to apply for a Medical Marijuana Use Registry (MMUR) identification card with the state health department. Your physician will have to enter your qualifications before you can apply. The email address used by your physician will be your username. Those who have already qualified for medical marijuana use and are intending to renew their MMUR card may apply for the renewal card as early as 45 days before their current card expires.

In conclusion, if you believe you qualify for the use of medical marijuana, contact our office to ask questions or schedule your appointment for a medical examination. We look forward to helping you find the best path available to an improved state of health and wellness.