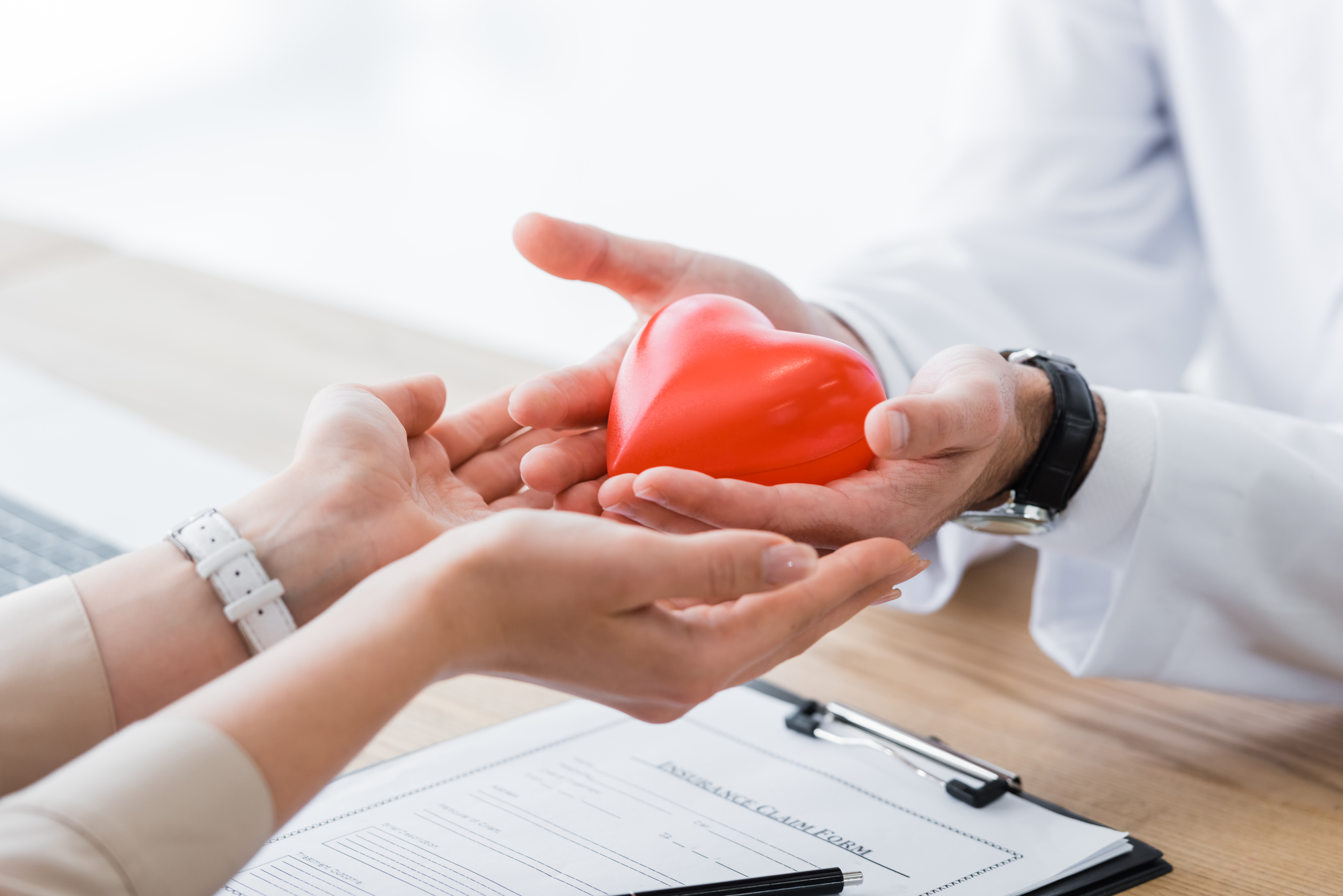 The holiday season can be a very stressful time of year for many people. Between buying presents, preparing food, and dealing with family, getting out unscathed is not an easy task. However, one thing to remember, between doing everything for everyone else, is that your health and well-being are just as important as those around you.
So, as you are celebrating and eating what seems to be an endless amount of food with your loved ones, it is essential to think about ways to maintain and improve your health.
Here are six easy ways to maintain and improve your overall health this holiday season.
Regular Exercise
Exercising regularly is probably one of the best things you can do for your overall mental and physical health. It can improve your brain health, help manage your weight, reduce disease chances, and make you stronger.
Go to the gym or take a few laps around your neighborhood; even the most straightforward workout will benefit your health.
If you live somewhere where the weather doesn't allow you to leave your home, there are some simple workouts you can do at home (and hundreds of videos online to show you how to do them).
Meal Plan
Have you been health-conscious lately and trying to eat better? Does the idea of all that holiday food, and your health goals, make you a little more stressed out than usual? Two ways to ensure you keep your health goals in sight are to not get full on holiday snacks and a meal plan. Meal planning is one way to reduce stress and keep health goals in view while enjoying all that fantastic holiday food. Making a meal plan will ensure you get all the nutrients you need while still enjoying all that mouthwatering home-cooked food.
Remember to drink lots of water.
With an almost endless supply of cider, hot cocoa, and mulled wine, it is easy to forget to drink the most essential liquid. Water.
Not only does water keep us in a good mood, clear-minded, and hydrated, but it also is a contributing factor in weight control. This is because water has no calories and helps control/reduce the body's calorie intake. So, with all the running around and physical exertion going on during the holiday season, it is vital to your health goals to keep drinking water.
Say up-to-date with heal protocols.
Another surefire way to ensure that you meet your health goals this year is to ensure that you stay up-to-date on all CDC health protocols concerning Covid-19 and the Flu. With all the traveling family members, germs, and stress, it is vital to ensure that you are healthy and sickness-free. You don't need a lowered immune system messing with your health, goals, or holiday.
Stay up to date on your vaccines, and ensure you wash your hands.
Consider taking vitamin supplements.
Are you concerned about their vitamin intake? Are you not a fan of fruits and vegetables? Then it would help if you considered taking vitamin supplements.
With guidance from your doctor and a clear plan set, taking vitamin supplements can significantly benefit your overall health. They can reduce stress and anxiety, improve heart and brain function and health, give you more energy, and helps with healthy aging.
Drinking herbal teas to boost your immune system.
For centuries now, people have been drinking tea. Studies show that some teas can boost your immune system, help prevent several diseases, and fight off inflammation. So, what are the best teas to boost your immune systems and help your overall health?
Here are a few examples of herbal teas that benefit your health:
Ginger tea - Ginger tea has several health benefits, including- helping with upset stomachs, morning sickness, and chronic indigestion, as well as helping to treat joint pain.
Peppermint tea - With its minty goodness, peppermint contains menthol, proven to help calm an upset stomach. It also helps with constipation, IBS, and motion sickness.
Green tea - It has been proven that green tea, with its exceptionally high levels of flavonoids, can help strengthen heart health. It does this by lowering cholesterol & blood pressure, helping to reduce the chances of blood clots.
Even if the weather outside is frightful, being able to maintain and improve your health has never been easier to do this holiday season.